Concept Building Solutions is an opportunity that gives you the ability to run your own successful business whilst helping your community get the most out of their insurance claims.
Our Concept franchisees can be classed as key workers! We are one of the few franchise opportunities available right now barely affected by the current economic crisis.
Do you want a successful career helping people get the justice they deserve?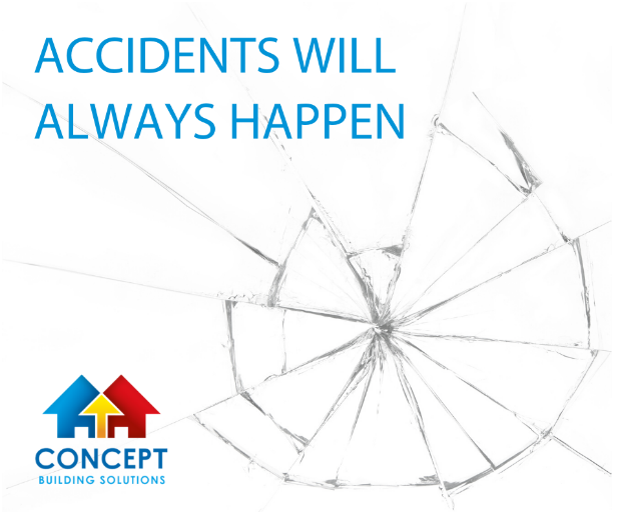 We help individuals and businesses restore their homes and premises to their former glory after disaster strikes.
In today's current climate, more and more people are making claims whilst working from home, so you can be safe in the knowledge that this franchise is recession proof. And with almost 2 decades of experience in our training and support, by following our business plan you will be well on the way to making a six-figure salary within three years.
________________________________________________________________________________
Who are we looking for?
Be part of the solution – start a franchise!
There is no experience required in building repair or insurance claims. Our franchisees come from many different backgrounds, from accountants to the automotive industry. It's the below key qualities which will make you the ideal person to be triumphant in this industry and make a success of your new franchise business:-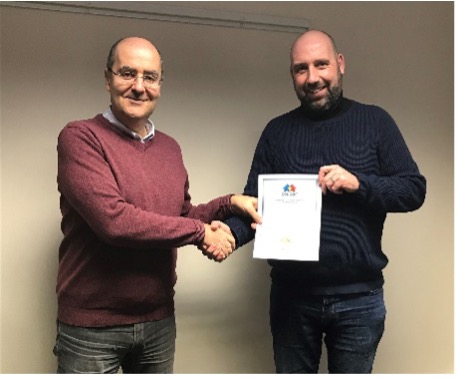 Be professional and focused
The desire for a flexible work/life balance
A hard-working ethos
A passion for helping people
Likeable and trustworthy
An ability to project manage
Be driven and enthusiastic
An ability to follow a business model precisely
A strong desire for growth and success
For people who are looking for flexibility in their career, to spend more of their time with their family and doing the things they love, you can certainly be the master of your own destiny with Concept.
How you will be supported…
Our Concept franchisees receive some of the best training in the industry from the team at our headquarters. With combined experience reaching almost 2 decades under their belts, as well as the team of dedicated support staff, we are with you on every step of your journey. The successful franchisees on board are no exception to this, they are happy to mentor any new starter that joins our network and share their wisdom and methods – we can assure you that you will be in very good hands.
We want to set you up for success and help you on your way to making that 6 figure salary you always dreamed of.
________________________________________________________________________________
Sabrina Socrates, Franchise Support Manager says:
"We look to recruit franchisees for the long term and as we assist them in creating a successful business and by doing so our reputation soars too. We give our franchisees everything they need to build a strong and lucrative business and we are there to give a helping hand at every turn."
________________________________________________________________________________
You can expect profits of…

What you get for £32,995(+VAT)…
To kick start your career in this recession proof industry we have compiled a franchise package with a recipe to succeed. Alongside our 2 decades of industry experience and unrivalled on-going training and support, our proven franchise method will have you on the way to earning a six figure salary in no time:
A comprehensive 2 week training programme
A 6 week follow on support package know as our Launch Establishment Action Programme to help you make the most out of your training
6 months of mentor support with a current franchisee who has a wealth of knowledge in insurance and property repair to show you the ropes
Advice, guidance and support across the franchise network including support and conference meetings with Head Office key support managers
A 50% Contribution to Local Business Networking Group subscription fees
A 6 month subsidised management service fee structure
A complete in-house claim management system for scheduling and managing every aspect of a claim
Pre-funded FCA AR application process
A multiple item equipment package
A library of promotional materials
A 3 month social media package, provided by 3rd party specialist
A stationary pack and online stationery portal
All franchisees trade from a dedicated territory exclusive to them for all directly advertised work. After an in-depth training course, franchisees are ready to hit the ground running from day one.
________________________________________________________________________________
Why you should choose us…
If you have what it takes to be a front-line worker, as well as the passion for justice and helping people then this could be the business for you. If you are professional, driven and have the motivation and desire to build a successful business, then we hope you'll want to take a closer look at this opportunity because it could be the perfect fit for you.
Here's one final word from our franchisee Simon Reed and we look forward to hearing from you:
"The on-boarding process at Concept is very straightforward and a week in the classroom combined with a week in the field with an experienced mentor gives you all the learning, tools and support you need to get started. Even now two years down the line advice is there to help me when I need it.
________________________________________________________________________________
What gets me out of bed in the morning? – being your own boss, making a difference to people's lives, different projects and support when you need it."
Simon Reed, Concept Franchisee
________________________________________________________________________________