If you are looking for a highly rewarding pet care opportunity full of passion and ambition then look no further
This pet care opportunity is brought to you by knowledgeable industry experts
If you are looking for a part or full time opportunity to become your own boss in the booming pet care industry, an Animal Smart Franchise could be your answer!
Are you…..
Looking for the flexibility to work around a family?
In need of an extra income?
Wanting to achieve a good work-life balance?
Want something you can be proud of?
Good with animals?
At Animal Smart we can provide you with all those answers with a business opportunity that has…..
Full training and support
Dedicated staff to help grow your business and achieve your goals
The know how and experience to assist you in making your business a success
Whether you want to work:
Part time – to generate some extra income for your family
Full time – as your main source of income
or have a love for animals and always wanted the opportunity to work with them
This franchise is for you!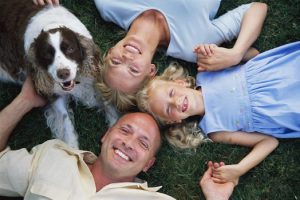 Leading Technology…

We are super excited to be launching into the business smart sophisticated technology to give our franchisees the all important leading edge.
We have an amazing special offer for the 1st 3 franchisees to take our new technology.
Who We're Looking For
Animal Smart don't require a previous experience running a business. You don't need qualifications to work with animals, as we provide specific training in all of these areas.
Providing you;
Have a passion for animals
. Are wiling to work hard
. Want to succeed
. Have a great attitude
. Want to learn business skills
You stand every chance of making an Animal Smart Franchise a success
To find out more about simply fill out the form below