Free customised quotes from up to 4 leading UK Health Food Franchises
Here you can compare leading franchise companies
We can help you find a franchise that could be perfect for you
Quotes are completely free and there is no obligation to buy
Complete just one form to receive multiple franchise quotes
It takes less than a minute
Home
- Health Food Franchises
UK Health Food Franchises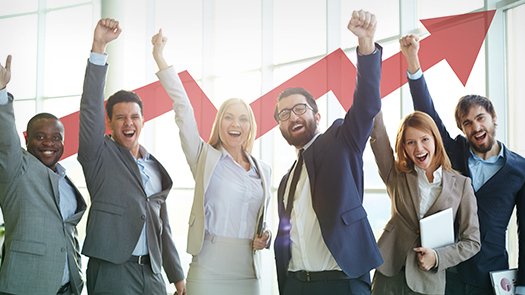 Finding UK Health Food Franchises to suit your requirements is vital, not just to ensure your franchise investment is a wise decision but to ensure the franchise you choose suits your skill sets and achieves the motivations you have for running your own business.
Here at Approved Franchises we provide expert advice to help you select a franchise that is best suited for your needs. Here you can search for franchise companies and save time and money as you can compare a range of UK Health Food Franchises all in one place. To use this FREE service that allows you to compare franchise companies, please enter your details in the form above, it takes less than a minute.
Health Food Franchises Services
We have pre approved a range of UK Health Food Franchises, which put the success of their franchisees at the forefront of their thinking. They offer:
Full training and support to new franchisees
A proven business model that can be replicated
Franchisees achieving the projected level of income
Ongoing assistance to help you achieve your goals
More and more individuals are turning to franchising as a way to start their own business and therefore here at Approved Franchises, we have made it our number one goal to connect you with the highest quality of franchises that best suit your requirements.
Let Approved Franchises connect you to the very best UK Health Food Franchises currently available
---
COMPARE FRANCHISES
Benefits Of Our Service
Be a Smart Buyer
We provide expert advice guides to help you make a smart franchise purchase
Invest Safely
We only deal with the most reliable franchise companies, you're in safe hands
Save Time and Money
Save time by finding the very best of franchises all
in one place
Are you a franchise company looking for franchisees?
Testimonial
"Approved Franchises helped me find a franchise that was best suited to my needs. I received my free quotes in less than a minute, thanks."
Susan
Latest Health Food Franchises News
No news in category
UK Health Food Franchises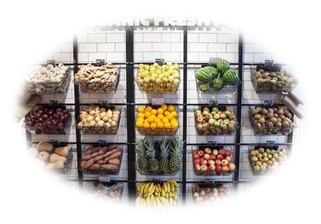 You know what? The industry surrounding health food franchises in the UK isn't just growing – it's exploding, and this tremendous growth is happening even in the middle of economic uncertainty.
There are many great things out there that have survived the recession, but how can you choose or create a thriving franchise even in the hard times. Just because you're in love with the foodstuff at the MacDonald's, this doesn't mean your franchise wouldn't be successful.
Today, an increasing number of people out there are going for the idea of cooking at home. They just want to leave their fast-food craze behind.
Well, they do occasionally buy pizza at the local grocery store. And many people are now re-evaluating their lifestyles and trying to save money and get healthier.
But to become successful with health food franchises, you need to carry out some effective homework following the establishment of the things people want.
You can run some Google based searches for "popular franchises". Besides, you could also run some searches on the items that people buy these days. Also run some searches on the things that are within the common public interests.
To be on the surefire route to success, you can find something that is oriented to "going green." You may want to become a veteran franchise working for a local or city-based solar panel business. This will help you offer these products / services to the local residents. There are different types of health foodstuff as well as natural healer techniques that could get your revenues to skyrocket.
But nothing is perhaps as lucrative to the British as "Healthy Eating." You could prepare and serve recipes that get people going strong and healthy. So the future of UK health food franchise establishments is really bright. Pretty much related to the concept is the idea of growing vegetables and fruits in the home gardens.
As there're numerous people out there who acknowledge they do not own any green thumb, they can surely become a franchise of the local nursery offering this kind of assistance that is in huge demand at the moment.
Never ever be afraid to think outside the box. But do not go too far with it. Keep your feet on the ground. But most of all, you need to thoroughly understand how the local franchise works at the moment. Even if you're a first timer in establishing your own franchise; you can get some help through an email or by making a phone call. There're many companies out there that can literally "send in some troops" for helping you to succeed with your health food franchises quest.