Probably the most exciting opportunity available in the country RIGHT NOW
Equitimax's Insiders Circle team have made millions of pounds worth of sales from this business model and it is now available to YOU to profit from
Due to the uniqueness and successful business model available here, this is probably the most exciting opportunity available right now – and there are three things you really need to know about it:
You can work as many days as you like, part time, full time, spare time the choice is entirely yours.
It's not priced at traditional sky-high business opportunities. This opportunity costs less than £7000
Unlimited EARNING POTENTIAL – There is no cap on income.
About Equitimax Insiders Circle – why is it so exciting?
Our team have made millions of pounds worth of sales from this business and you will receive direct training and support from them
The business fits perfectly around any lifestyle
You do not need to have any experience in this industry
You do not need to be some whiz-kid sales person
100% of your time will be spent at home and this business has very low running costs
NO ONGOING SUPPORT FEES – just a one-time payment
Full training provided
…This business has recently been featured on SKY on the NTV Europe 'Business Today' program

NEIL PEET – "I wanted to watch my daughter growing up – Equitimax Insiders Circle has provided me with that opportunity as I can work from home"

RICHARD JONES – "This business allows me to travel around the world while I still operate it"
---
If you'd like to:
Add serious money to your monthly family budget.
Work from home (or just about anywhere else).
Achieve a perfect balance between work and family life.
Operate a business with no stock, no ongoing costs, no staff – in fact all you need is a COMPUTER connected to the internet.
Be in complete control of your future, answerable to nobody.
Gain a sense of well being and satisfaction like no other…
… YOU ARE going to love this
---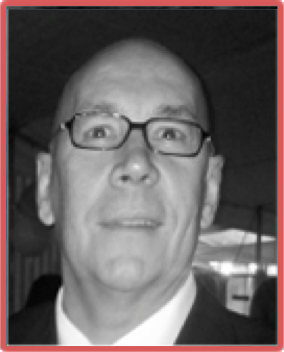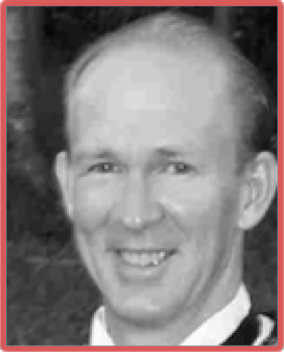 Equitimax Insiders Circle is brought to you by two experts in the billion pound financial industry – Allan Foulkes and Derek Evans

Allan and Derek have generated millions from this industry and continue to succeed.
What's great is you now have the opportunity to run a business in a billion pound industry that can be run from home, that has UNLIMITED GROWTH potential, whilst learning from experts who have made millions.
Who We're Looking For
'Equitimax Insiders Circle' doesn't require any previous experience. You don't need to be a finance expert nor do you need to be able to sell, in fact, if you've never done anything like this before, you might be perfect for this.
Sound interesting? Check it out quickly. This opportunity is 'LIMITED', as we can only take on a set number of individuals each month to ensure we give you the best opportunity to become profitable. To find out more about Equitimax Insiders Circle, pay attention to your inbox as you will shortly be sent further details on how to generate income working part-time or full-time.
Hurry LIMITED AVAILABILITY
This opportunity has made MILLIONS of pounds in sales and is now available for you to profit from…
***TO FIND OUT MORE ABOUT THIS EXCITING AND HIGHLY PROFITABLE FRANCHISE OPPORTUNITY CLICK HERE NOW TO RECEIVE FURTHER INFORMATION OR WATCH THE VIDEO BELOW***

---